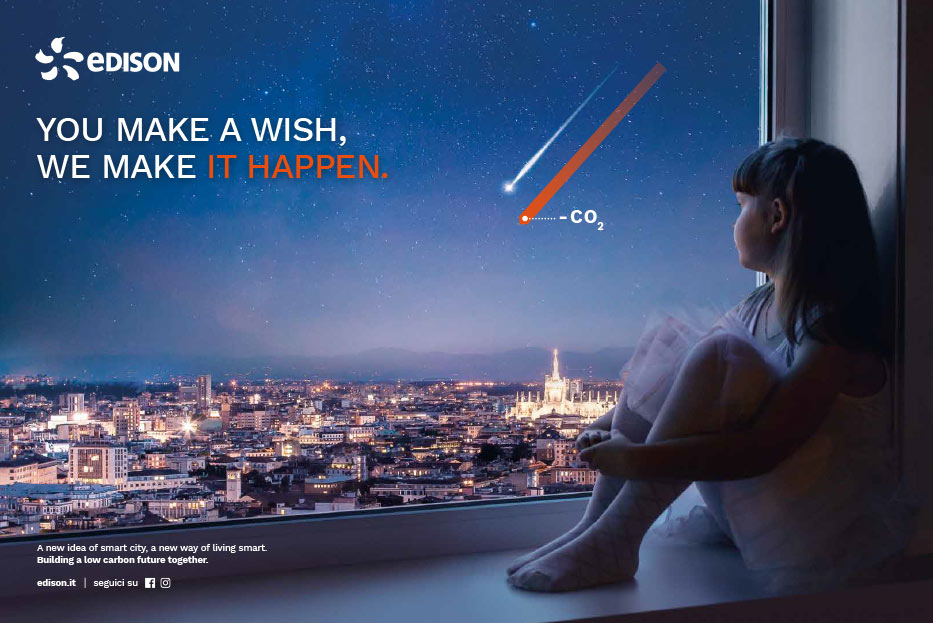 THE DESIGN PRIZE
is energised by Edison
Edison is one of the leading energy operators in Italy, with over 130 years of history behind it. Today, Edison mission is to stand with its clients, providing intelligent, competitive and sustainable solutions, supplying electricity, gas and energy and environmental services to families and businesses.
Every day, in ten countries around the world, Edison works passionately to meet clients' needs while ensuring local communities and the environment are respected. Moreover, Edison has always promoted innovation and research, making these an integral part of its offer to ensure that energy plays an important role in helping companies to boost their competitiveness and, as a result, strengthen or launch their presence in the international markets.